20.11.2013 Bio fireplace BOHEMA BIO-04 now in color
1158 / 5000 Результаты перевода
We have expanded the offer of our  Bio fireplaces with a new position -  Bio fireplace BOHEMA BIO-04 . And now it is possible to paint this fireplace in any shade RAL.
Standard colors can be viewed directly on the BOHEMA BIO-04 product page and are at a normal price. However, for an additional fee, it is possible to paint in the RAL color you choose exactly. Bio fireplace has flame control and it is possible to equip it with upper glass - BIO-04 GLASS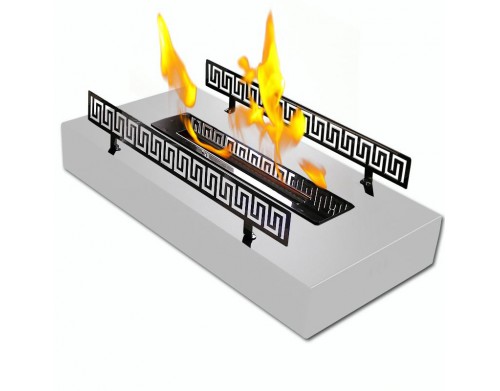 20.11.2013 Bio fireplace BOHEMA...